Join AMANJ @ The Heldrich
HOTEL ACCOMMODATIONS
The Heldrich Hotel and Conference Center
10 Livingston Ave. New Brunswick, NJ 08901
www.theheldrich.com
Please use the link below to book your room reservations
Association of Municipal Assessors of NJ Room Block
OR Reservations Line (866) 609-4700 Group name: Association of Municipal Assessors of NJ Room Block or Group Code: 553616
Entertainment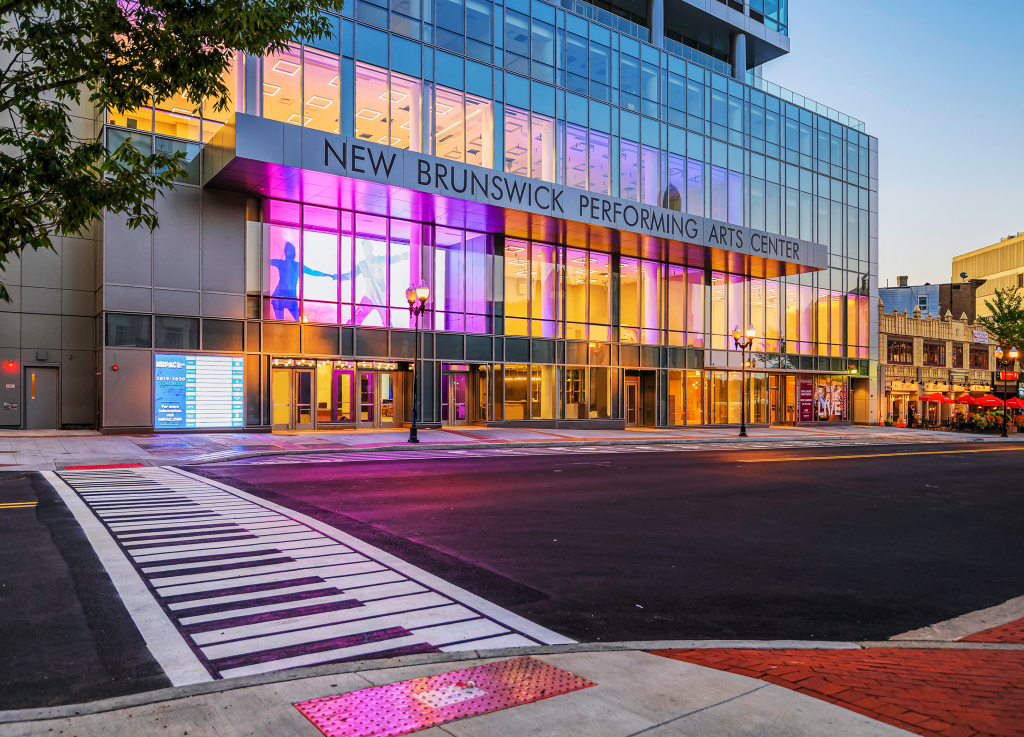 www.nbpac.org 
 www.stnj.org
AMANJ 2023 Conference Education Schedule
Wednesday, May 31, 2023
9:30am-12:30pm
AMANJ General Membership Business Meeting & Legal Update (2 administrative)A bi-annual general membership meeting of AMANJ general membership. The meeting includes reports from all standing committees, and members of the executive board. The legislative and legal reports bring all members up to speed of relevant legislation, taxation rules and regulations, and Tax Court matter that impact the daily operation of the Assessor's Office.
Speakers:Phil Duchesneau, CTA, AMANJ PresidentJohn Lloyd, Esq., AMANJ CounselPeter Zipp, Esq., AMANJ CounselLevi Kool, Esq. AMANJ CounselDave Smith, PPA
12:45pm-1:45pm Lunch, Christopher's Restaurant
2:00pm-5:00pm
Redevelopment & DEVCO(1.5 administrative, 1.5 appraisal)
Discussion on statutory legal mechanisms such as redevelopment designation, financial agreements, and eminent domain. New Brunswick Development Corporation (DEVCO) discusses their unique approach to redevelopment. The session will end with Q&A and a tour of DEVCO project, New Brunswick Performing Arts Center (NBPAC) providing attendees with a firsthand look of unique construction. NBPAC is a mixed-use and entertainment building. An example of redevelopment while transforming a city's downtown.
Speakers:Thomas Olson, Esq.Anthony DellaPelle, Esq.Christopher Paladino, DEVCO President
Thursday, June 1, 2023
9:30am-11:00am
What's New at the State & Daniel's Law? (1.5 administrative)Representative from the NJ Division of Taxation will provide updates within their department relevant the the Tax Assessor's role. In addition, a discussion on the legal aspect of Daniel's Law.Speakers:Shelly Reilly, Division of TaxationMatt Loyer, Division of TaxationLevi Kool, Esq.
11:00am-12:30pm
Understanding Cap Rates (1.5 appraisal)
What's in a cap rate? This session will include developing a cap rate, publications used, and how the market affects it.
Speakers:Peter Sockler, MAI, CRE, FRICS, Sockler Realty
12:45pm-1:45 pm Lunch, Christopher's Restaurant
2:00pm-4:00pm
Industrial Valuation (2 appraisal)Discussion on valuation of industrial properties and current market trends.
Speakers:Matthew Krauser, CRE, FRICS, Newmark Valuation & Advisory
Note: Recertification credits pending approval for 5 Hours Administrative; 5 Hours Appraisal (10 Hours Total)
The AMANJ Golf Tournament!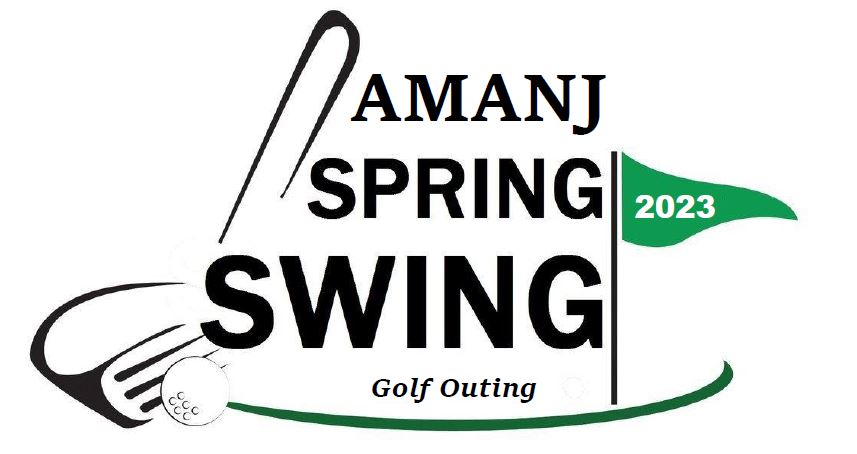 Join colleagues and friends on the course for a good cause.


WHEN > Tuesday, May 30, 2023
TIME > Check-in @ 11:00 AM/Shotgun Tee @ 12:00 PM (carts leave @ 11:45)
WHERE > Rutgers University Golf Course
777 Hoes Ln W, Piscataway, NJ 08854
FORMAT> 4-Man Scramble
COST > $150 per player (plus options – see signup sheet)
Includes 18 holes of golf, lunch, refreshments & door prizes
If paying by credit card service fees apply.
LUNCH ONLY OPTION = $30 (lunch starts at 4:15pm)
Benefits > Ken Beck Scholarship & AMANJ Education Fund
For registration details or questions contact:
Michael Bernardin at 856-979-2811 (mbernardin [ at ] moorestown.nj.us)
or Sean Gaskill at 609-784-3346 (sgaskill [ at ] spgov.org)
Golf Course details at https://ipo.rutgers.edu/business-services/golf-course